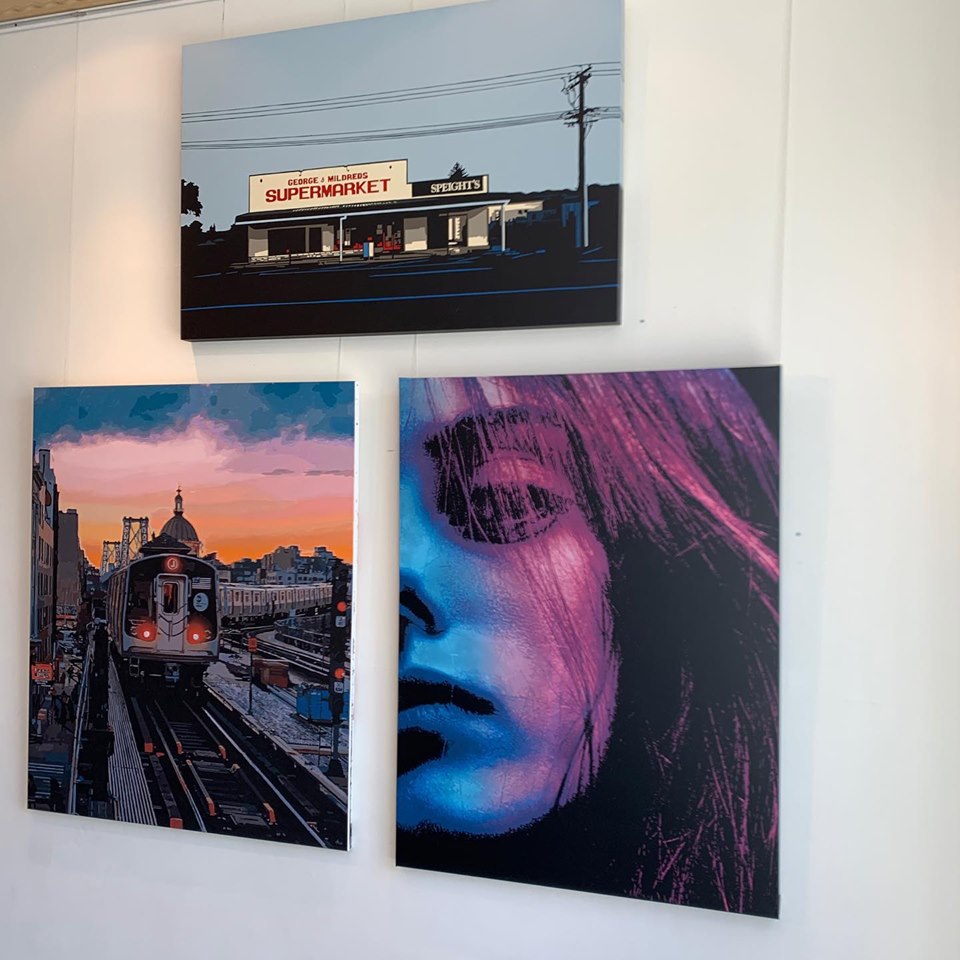 12 September 2019
The biennial Stencil Art Prize will exhibit in Sydney at Gaffa Gallery from the 12 – 23 September 2019. Following the Sydney Exhibition, the Prize will tour around Australia to Mornington (VIC, just outside of Melbourne), Gympie (QLD) and Port Macquarie (NSW).
The winner of the $10,000 cash prize will be announced on 12 September 2019 at Gaffa Gallery in Sydney. This year we are celebrating our 10th Anniversary with the launch of a hardcopy book about the Stencil Art Prize and our artists. Subscribe to our enewsletter to receive updates about the book, the tour and artwork sales.
Congratulations to our 66 finalists from 23 countries. Countries represented include Australia, Canada, Croatia, England, Finland, France, Germany, Guatemala, Indonesia, Iran, Italy, Japan, Lithuania, Mexico, New Zealand, Poland, Russia, Scotland, South Korea, Spain, Switzerland, The Netherlands and USA.
Jacinta Fintan