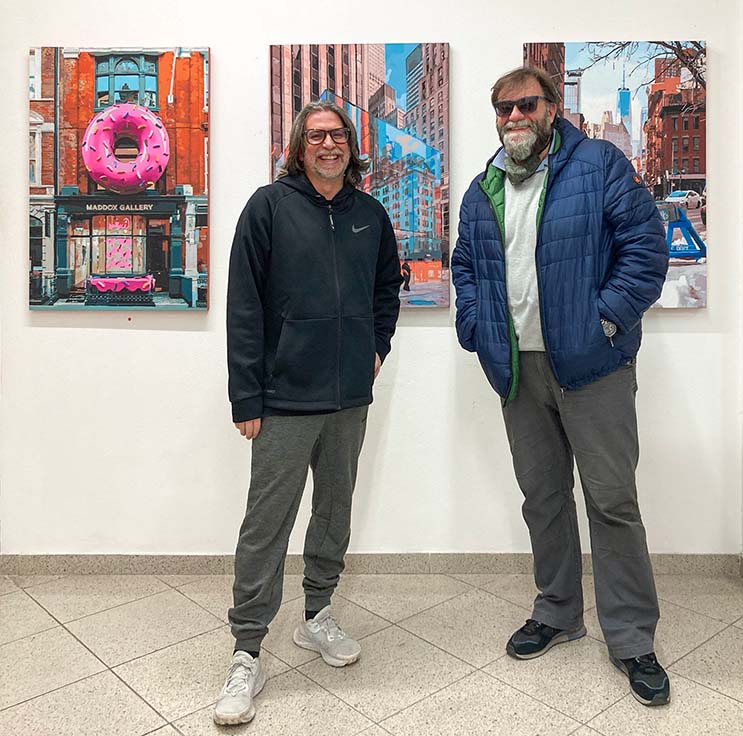 New collaboration with the Art&Craft Positano Gallery
19 December 2021
It is a real pleasure to start this collaboration with my friend Giancarlo Angeloni's Art&Craft gallery in Positano, where you can find an exclusive selection of my paintings.Giancarlo, I was truly honored with your visit to my studio. Thank you!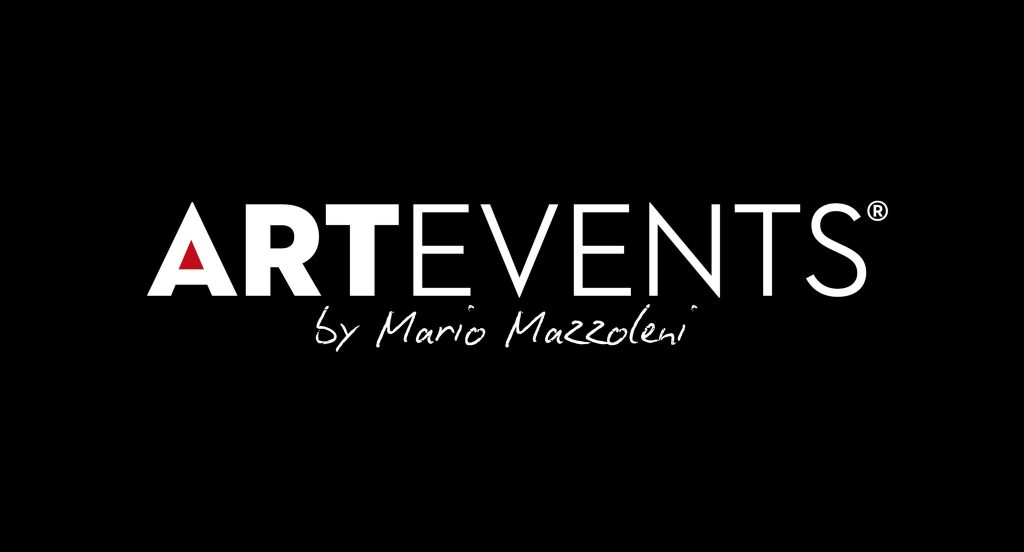 New collaboration with the Artevents gallery by Mario Mazzoleni
22 November 2021
I am very happy to announce the new collaboration with the Artevents Mazzoleni gallery, a space in the heart of the city of Bergamo. Opening December 4th.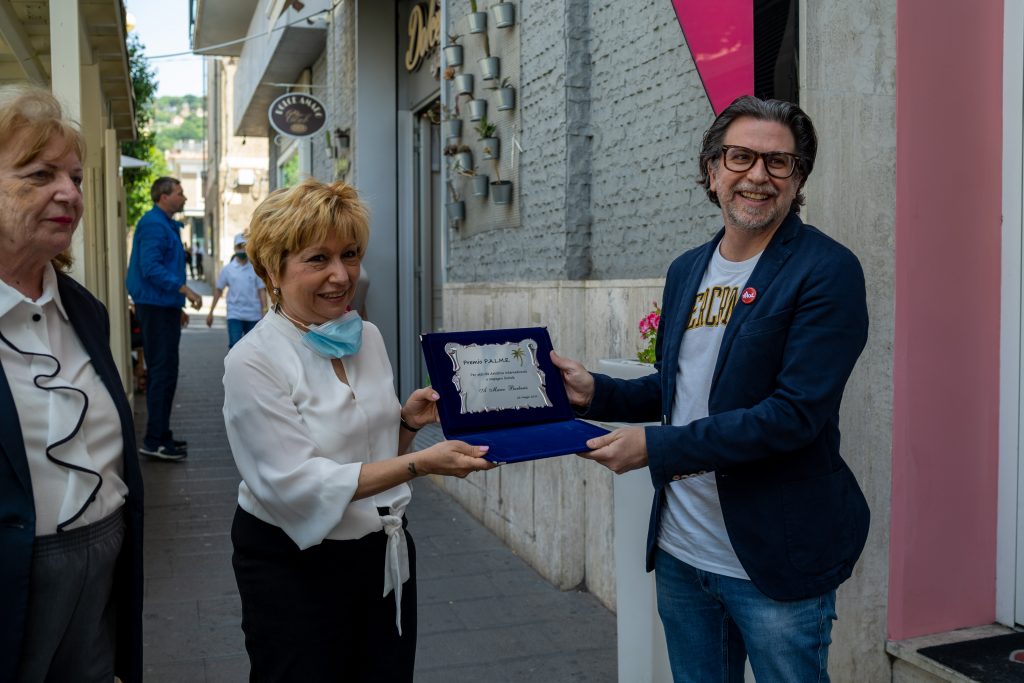 P.A.L.M.E. Prize, Cespes
23 May 2021
Five personalities from Lamezia have been awarded by the Cespes cultural association, chaired by the pedagogist Carolina Caruso, committed to the forefront in the cultural and social field, in particular in the enhancement of the talents present in the area. Cespes has established the P.A.L.M.E. (award of merit), an award that will be awarded, every […]

Exibart Prize 2020: Finalist!
9 March 2021
I'm so so happy to has been select from many artist, as Exibart Prize 2020 finalist! The prize: Foundations, museums, galleries, academies, critics, curators, collectors, merchants, books, newspapers, magazines, catalogues, fairs, auctions. A wonderful and complex universe gravitates around the artist's works. Rich, poor, established, hungry, facing their fate who couldn't do anything else, lucky […]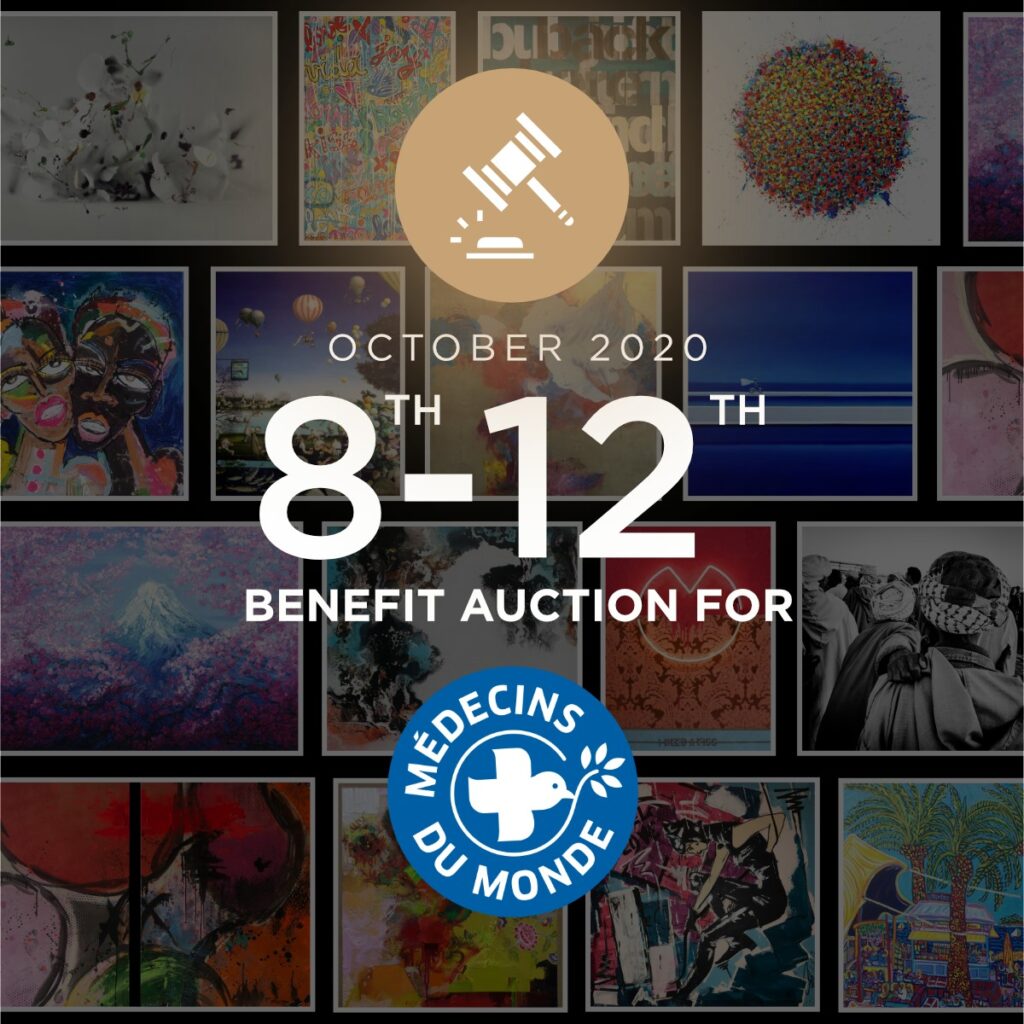 Charity Auction for Doctors of the World
6 October 2020
Charity Auction! 8-12 October. Opportunity to tear  the painting "The Cauldron", 100x160cm, at an affordable price, for a good purpose. How does a candle auction work? On the day of the launch, the artworks are put up for sale at the highest end of the estimate range. Virtually, we then light a candle for 5 days. From then on, the price of the artwork will melt away, descending little by little. Every day, the price of the work decreases until a collector buys it.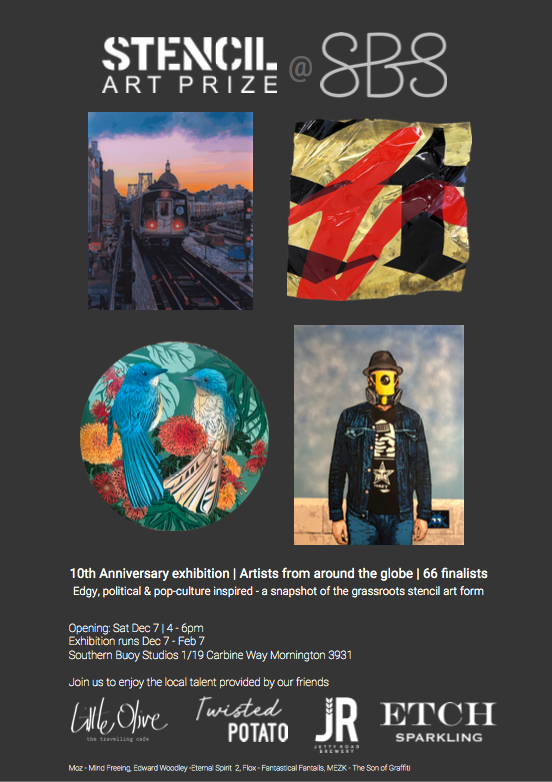 Global Stencil Art come to Southern Buoy Studios.
6 November 2019
Celebrating its 10th Anniversary — edgy, political and pop-culture inspired — the 2019 Stencil Art Prize Exhibition travels to Victoria for the first time to exhibit at Southern Buoy Studios to open December 7. Featuring artworks by 66 finalists from around the globe, the exhibition represents a snapshot of the grassroots stencil art form, demonstrating […]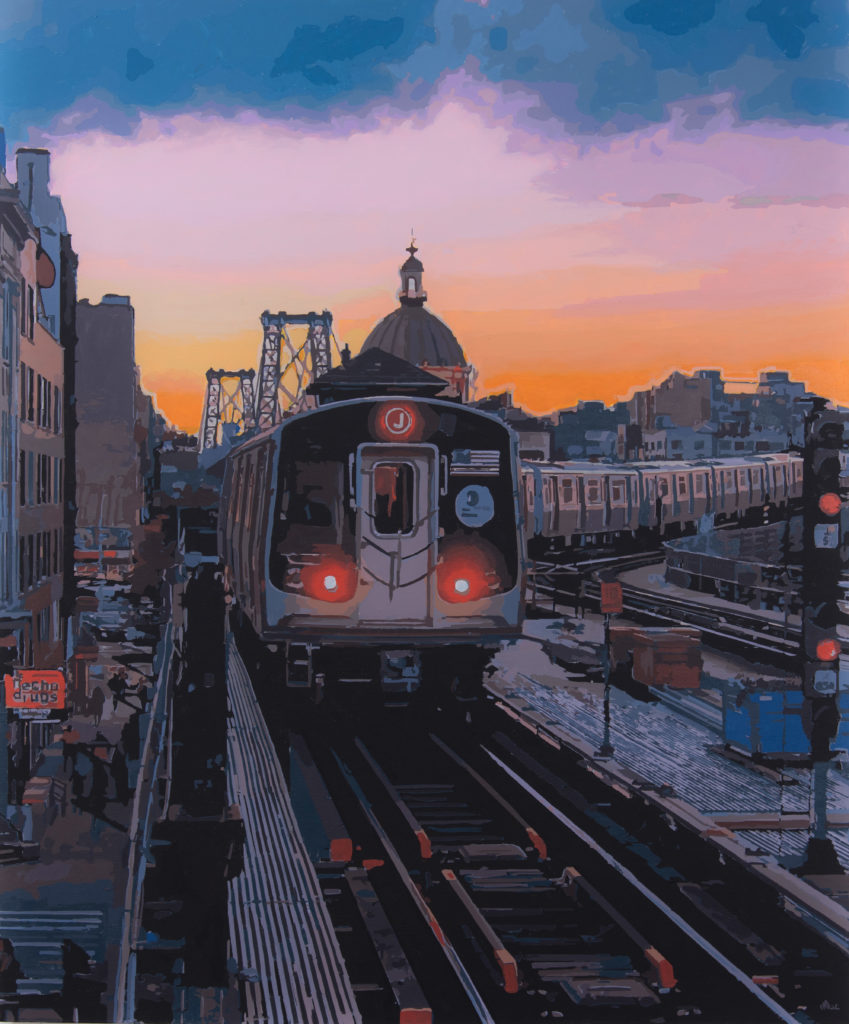 Stencil art prize 2019, moz a crowd favourite at the launch.
13 September 2019
@stencilartprize Congratulations to @moz_art (Italy) who received a highly commended for the 2019 @stencilartprize – a crowd favourite at the launch. Well done Moz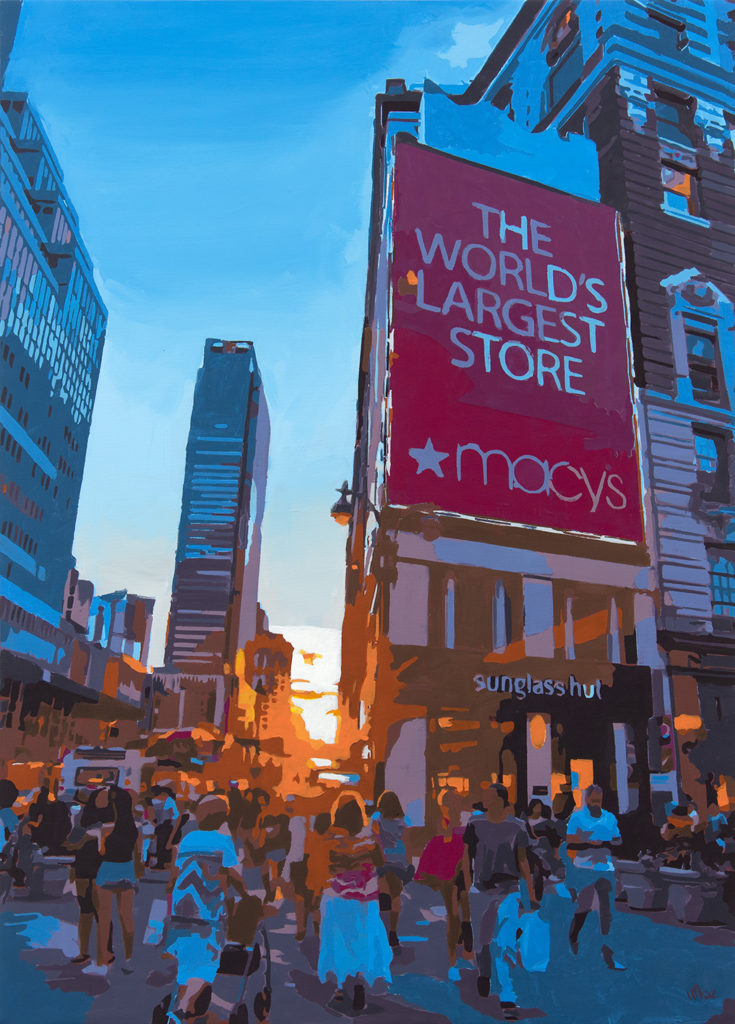 Premio Lynx 2019
30 August 2019
Onorato di essere stato selezionato per le esposizioni collaterali del Premio Lynx 2019 come uno dei 5 artisti Calabresi.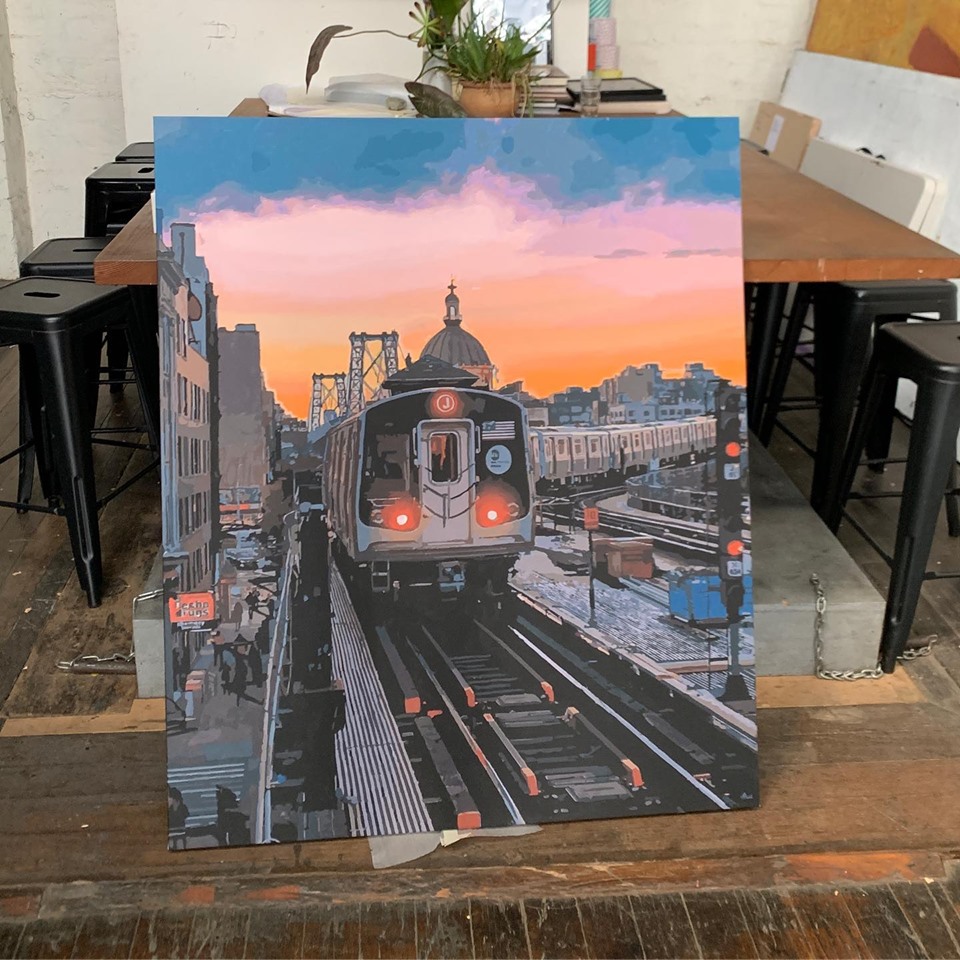 Stencil Art Prize: 5 weeks to go until we announce the winner!
5 August 2019
From Instagram @stencilartprize: "Last of the paintings (@moz_art ) has arrived at @tortugastudios from the framers thank you to Kerry and the crew from @koru_framing_studio for assisting our international artists with their work. 5 weeks to go until we launch and announce the $10,000 winner! #stenciltheworld #2019stencilartprizefinalist"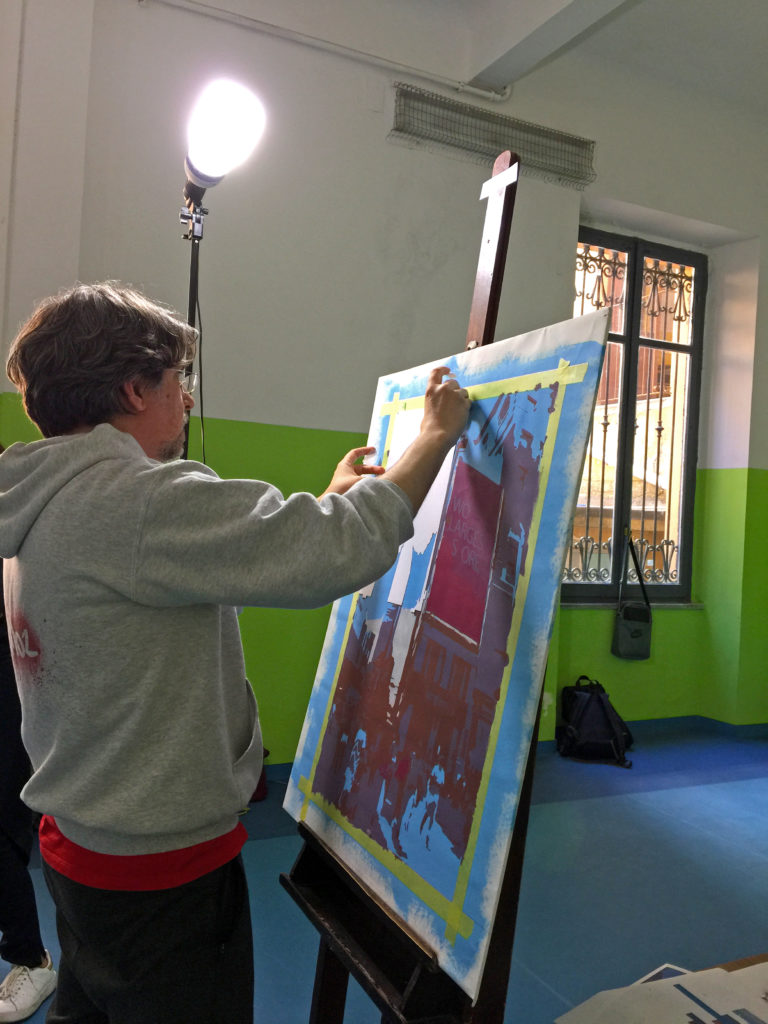 Liceo Artistico, i ragazzi incontrano l'artista internazionale Moz
21 May 2019
Ha illustrato la sua tecnica innovativa attraverso la realizzazione di un'opera, coinvolgendo poi i ragazzi nella sperimentazione della sua stessa tecnica