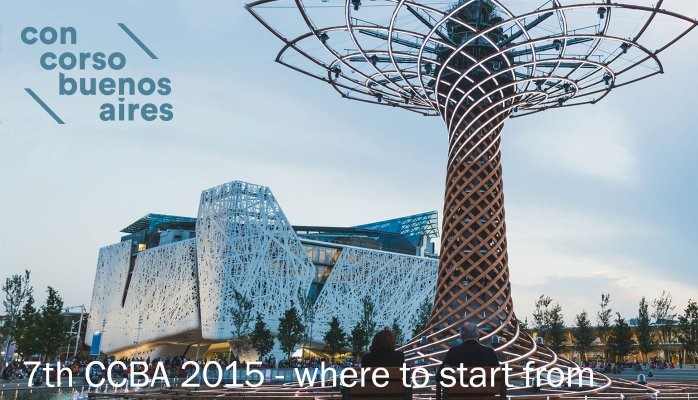 15 October 2015
CCBA the contemporary art platform and networking featuring international talented artists coming from all the five continents.
The ninth edition of CCBA PRIZE 2017 aims to foster creativity and promote the work of emerging and professional artists on the international art scene. The city of Milan will be proud to host the artists coming from all over the world. Fifty (50) artists will be selected by the public and invited to the venue at BASE MILANO.
The jury, composed by curators and art critics, will also select the 3 winners that will be announced for the first time during the event.