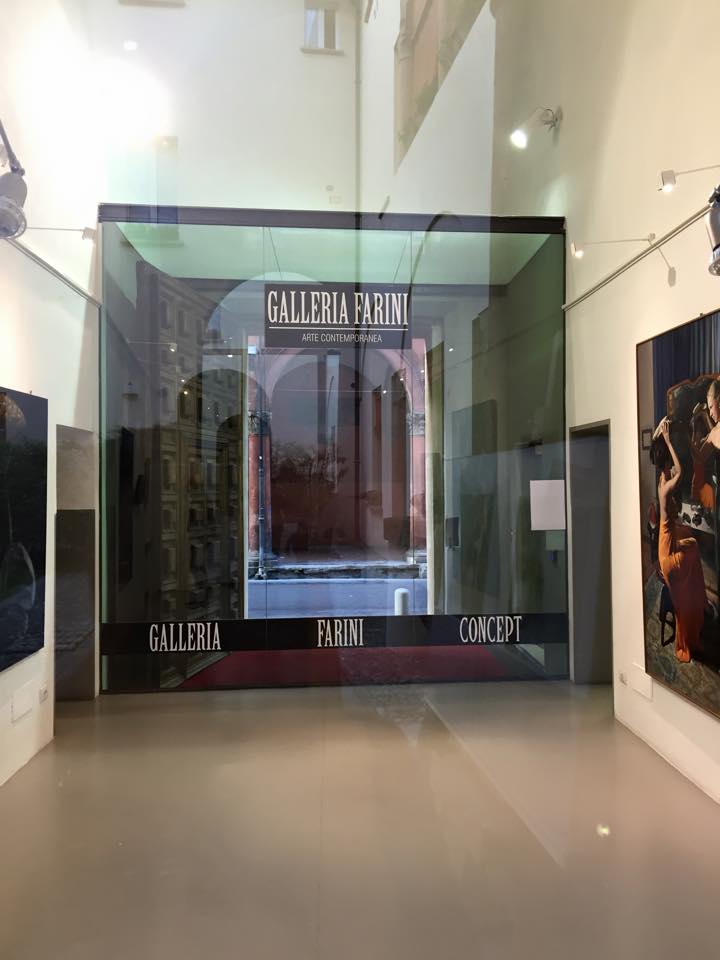 16 May 2015
The Farini Concept Gallery presents the sixth collective of the "Arte a Palazzo" project, entitled "The contemporary is revealed".
Saturday, May 16, at 17:00, in the halls of the Renaissance Palazzo Fantuzzi in Bologna, near the vernissage, where they are in public exposure the works of various artists, Italians and others, living their work in today's time.
Omar Galliani, internationally renowned teacher, will be present, holding an important lectio magistralis. An artist of infinite grace, a formidable natural talent, Galliani sees in beauty a new holiness; in fact, his "new saints" are famous, that is the new icons of the contemporary world.
The exhibition will continue until Saturday 30 May, and will be open every day, except Monday, from 15:00 to 19:00.
Galleria Farini Concept, c/o Palazzo Fantuzzi, è in Via San Vitale 23/a, Bologna.
Info 334 848 5213,
galleriafarini@libero.it
www.galleriafarini.it
Facebook: Galleria Farini