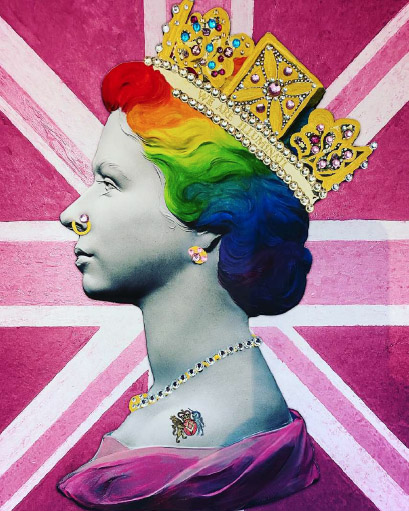 21 October 2020
START Art Fair is a global gathering of artists at Saatchi Gallery this Autumn.
The contemporary art fair will go ahead this autumn with full consideration given to the safety of exhibitors and visitors alike. To allow social distancing there will be three timed sessions daily.
In addition to START Art Fair, Korean Eye's 2020 exhibition Creativity and Daydream will travel from The State Hermitage in St Petersburg after a six-month stay. The show will feature a wealth of emerging and established talent from South Korea.
The fair showcases local London galleries as well as international galleries and individual contemporary artists from all over the world. Collectors, enthusiasts and critics attend START, housed in the iconic Saatchi Gallery to buy the best contemporary art and to discover emerging contemporary artists. To complement the exhibitors START presents a series of must-see curated Projects and a calendar of daily special events.
Leading contemporary artists appearing at START 2020 will include Lincoln Townley, Erika Navas and Nat Bowen while our top galleries include Illuminati Neon, Skipwiths and Thomas Spencer Fine Art.
Learn more about START and take a 360° tour around START 2019 here.