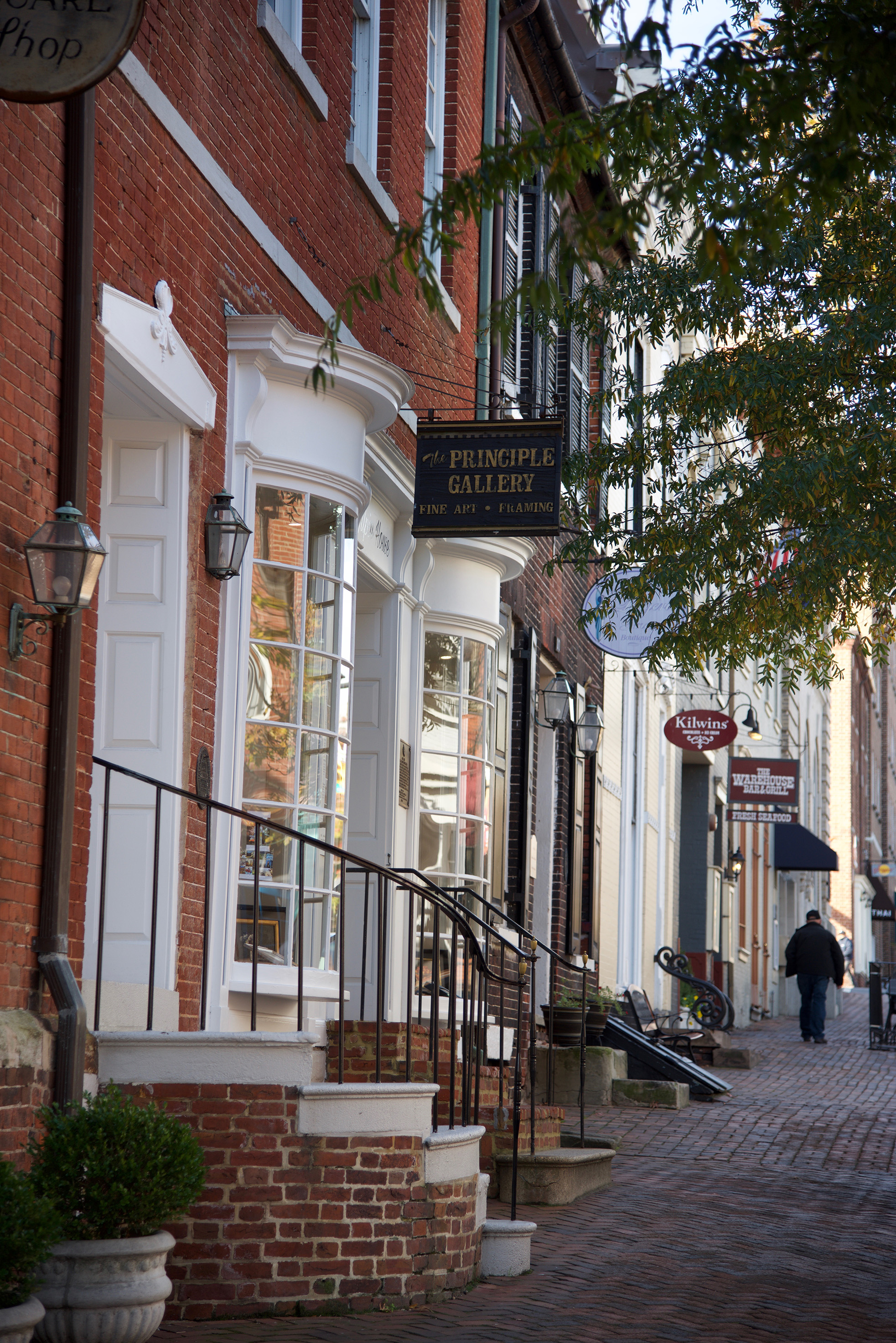 11 November 2016
Esposizione Internazionale Giurata a cura di Teresa Oaxaca
Orgoglioso di essere stato selezionato con 2 dipinti, in una mostra con giuria presso la Principle Gallery nella zona di Washington DC.
Mille grazie alla giuria, in particolare alla straordinaria artista Teresa Oaxaca.
Root to Bloom: The Places Artists Call Home Exhibition
Sono molto orgoglioso di aver ricevuto così tanti apprezzamenti per i miei dipinti.
Congratulazioni agli straordinari artisti che hanno vinto la competizione, con i loro straordinari dipinti.