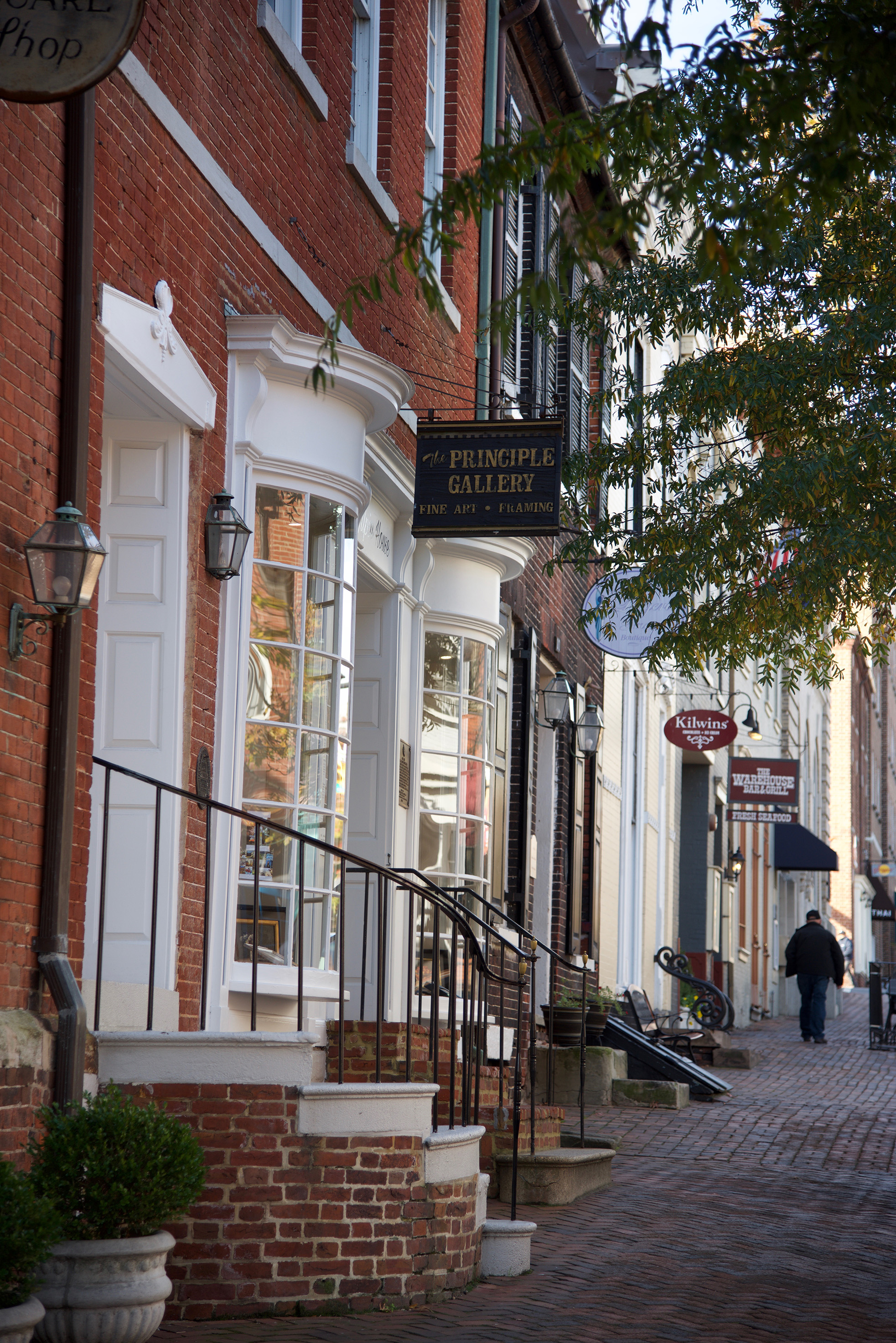 11 November 2016
International Juried Exhibition Curated by Teresa Oaxaca
Proud to have been selected with 2 paintings, in a juried exhibition at Principle Gallery in the Washington DC area.
Many thanks to the jury, in particular to the amazing artist Teresa Oaxaca.
Root to Bloom: The Places Artists Call Home Exhibition
I'm very proud to have received so many appreciations for my paintings.
Congratulations to the amazing artists who won the competition, with their extraordinary paintings.