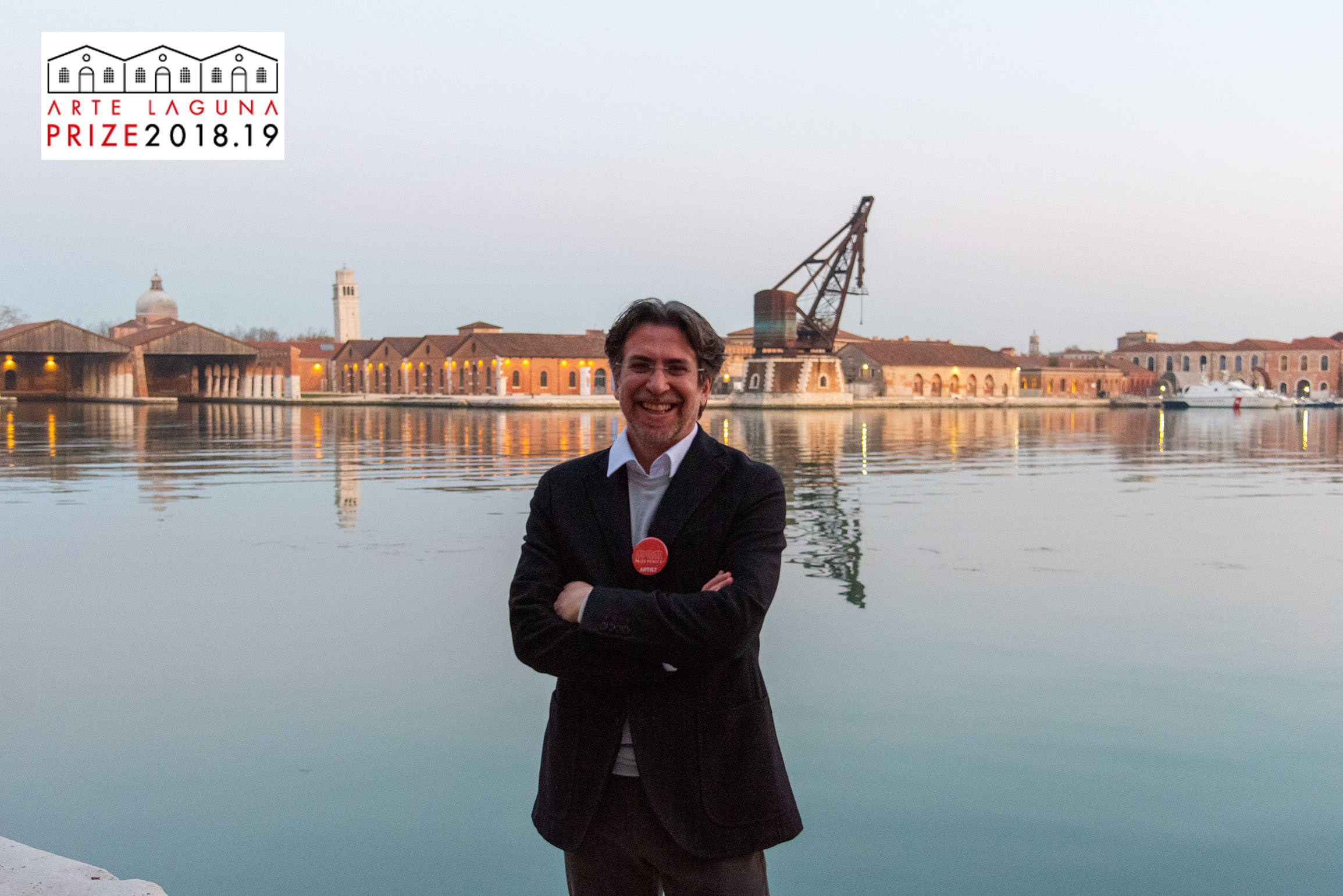 30 March 2019
120 works from all over the world are the finalists of the 13th edition of the contest, giving a glimpse into the current state of international contemporary art.
The exhibition is curated by Igor Zanti with the collaboration of ten international jurors who evaluated all the applications that were submitted to the contest between September and December 2018: Maxa Zoller, Eva González-Sancho, Vasili Tsereteli, Flavio Arensi, Alessandra Tiddia, Richard Noyce, Simone Pallotta, Enrico Stefanelli, Filippo Andreatta, Alfonso Femia, Danilo Premoli, Mattias Givell.
The exhibition takes place in the prestigious spaces of the Arsenale of Venice.