Stencil Art Prize 2017 – Sydney – Australia. Moz, finalist and the only one Italian in competition.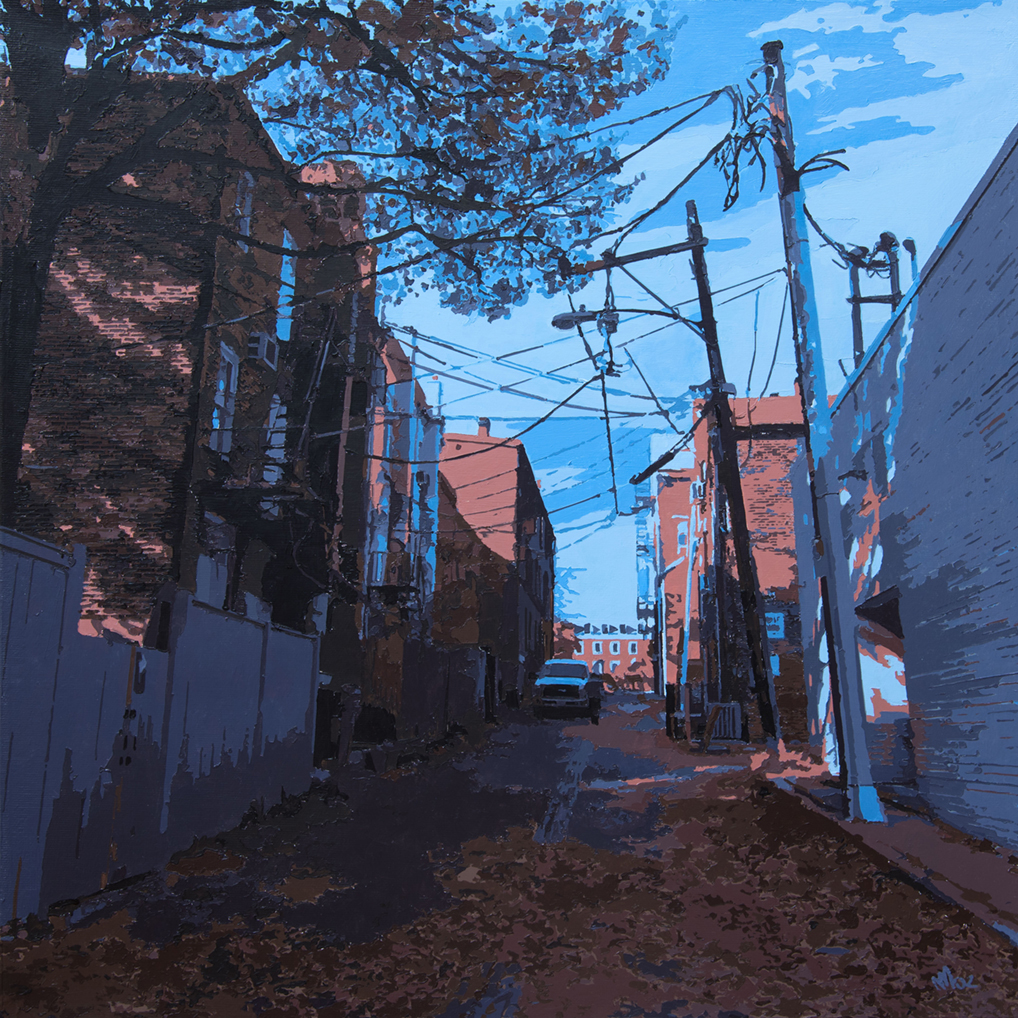 Showcasing 67 stencil artists from 24 countries, the Stencil Art Prize is the world's largest stencil event. Influenced by the ephemeral nature of street art, these stencil-based works blend pop-culture imagery and global politics to highlight the growing concerns of a socially engaged generation of artists.
On Friday 8 September at Stirrup Gallery in Sydney as we announce the $5000 cash prize winner at the Exhibition Launch.
24 July 2017