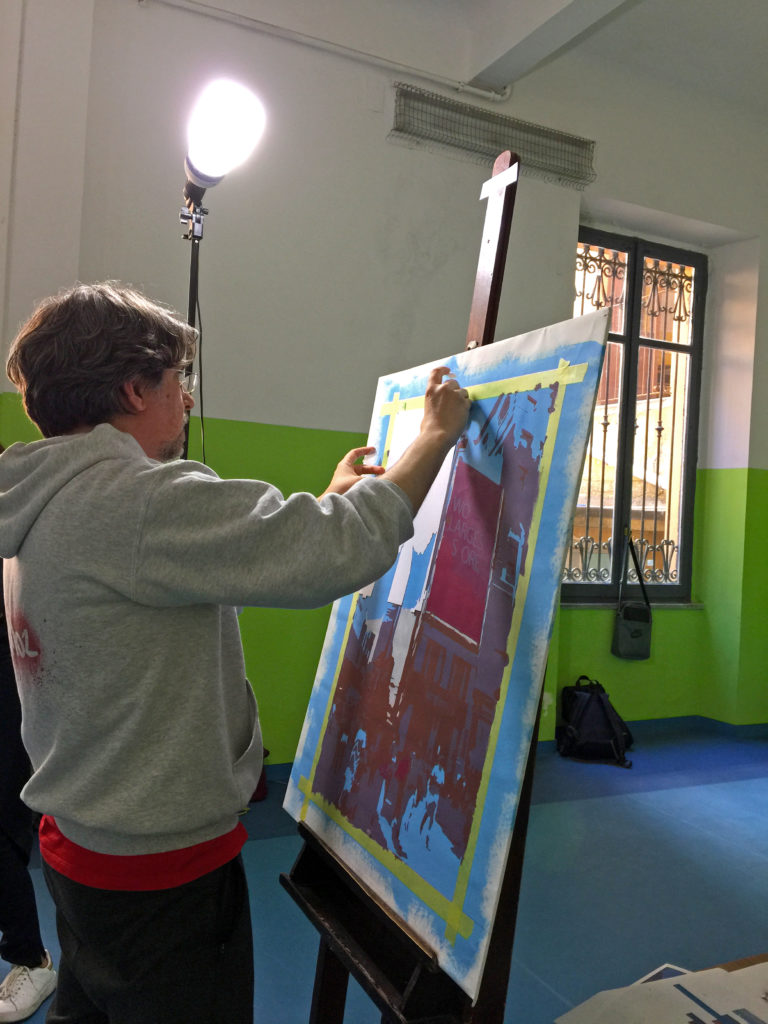 Liceo Artistico, i ragazzi incontrano l'artista internazionale Moz
21 May 2019
Ha illustrato la sua tecnica innovativa attraverso la realizzazione di un'opera, coinvolgendo poi i ragazzi nella sperimentazione della sua stessa tecnica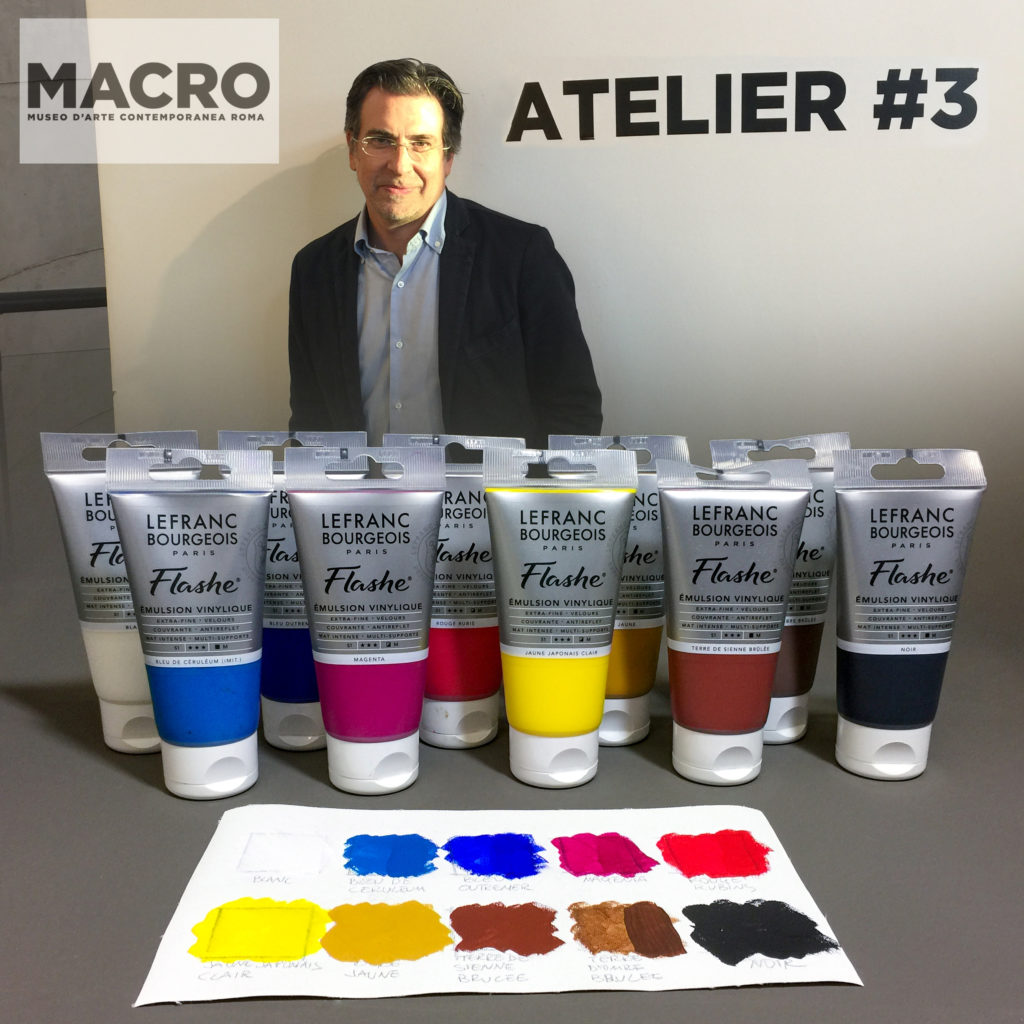 Official support of Lefranc & Bourgeois
24 October 2018
It is an immense pleasure, as well as an honor, to receive the official support of the famous French company Lefranc Bourgeois for my upcoming project at MACRO – Museo d'Arte Contemporanea Roma. For the occasion I will use the iconic FLASHE colors by Lefranc & Bourgeois, super-opaque acrylics with vinyl composition. This characteristic fits perfectly […]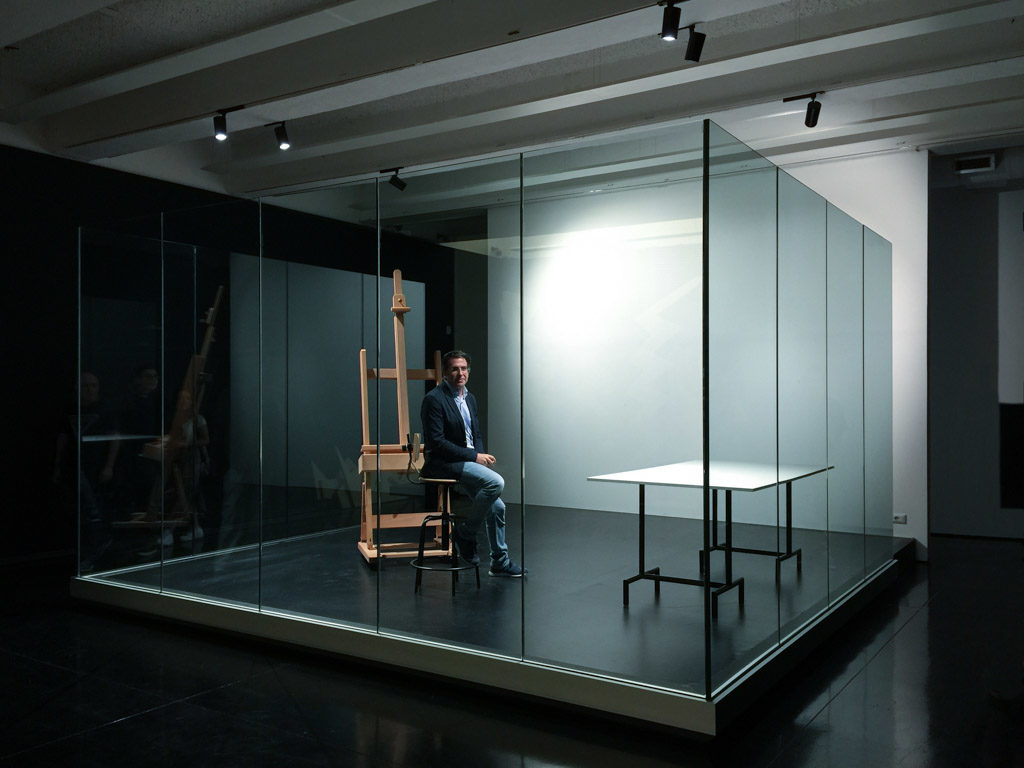 One week at Macro Museum of Rome: my project.
11 October 2018
Macro Asilo. On 30 September, with a party open to all, the Macro Asilo project was presented, a device conceived by Giorgio De Finis, which transforms the Macro modern art museum of Rome into a living and hospitable organism, where there will no longer be exhibitions. but many "rooms", each with its own calendar. A […]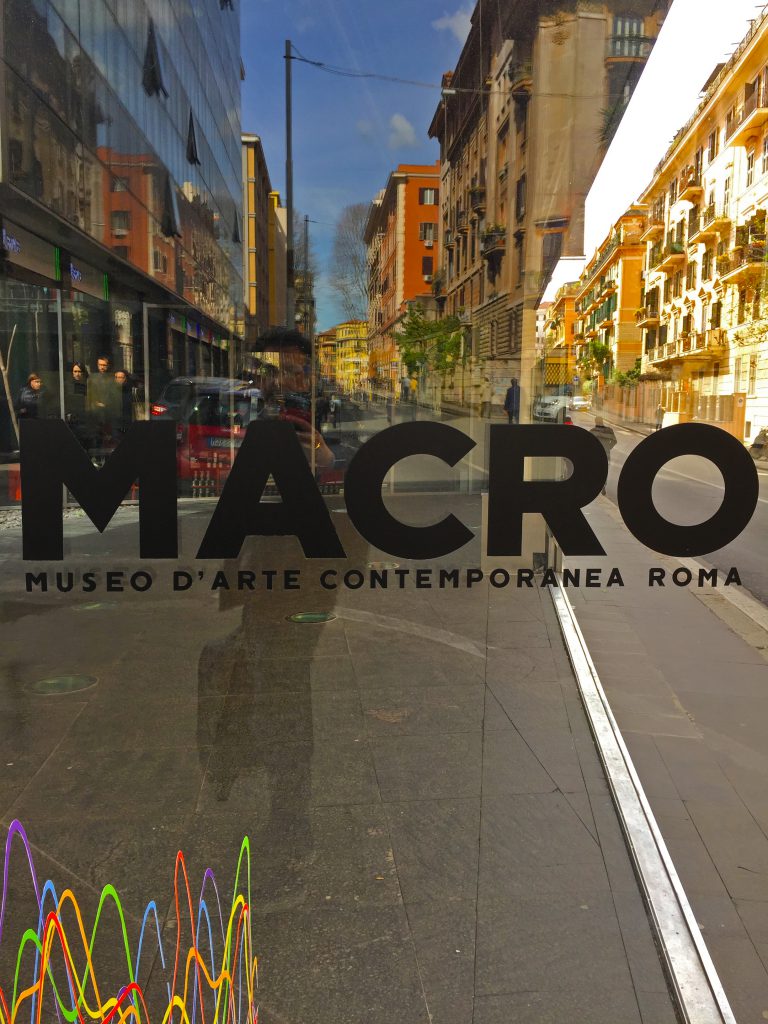 Macro_asilo
20 March 2018
From 29th October to 4th November I will be at the Macro, Modern Art Museum of Rome, to take part in the project Macro _Asilo atelier. I'll transfer my studio for a week, where I will paint a big canvas live.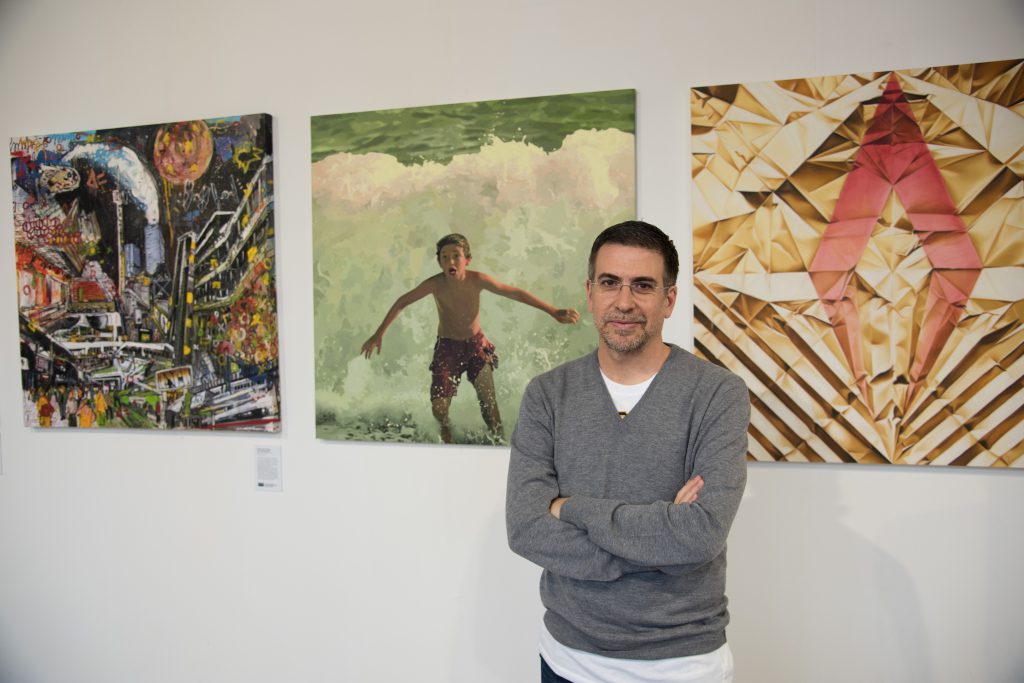 Call '100×100 Cadmium Free' recap
7 November 2017
It was an honour to has been selected for this special prize of Paratissima 2017, along with three other worthy artists.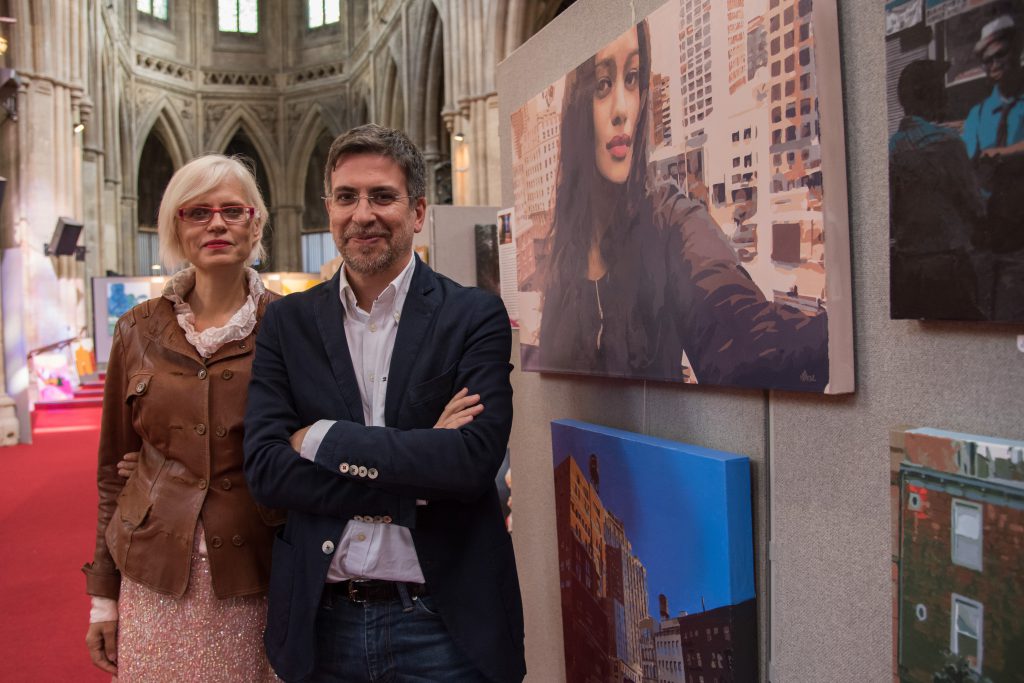 Landmark Arts Centre exhibition
27 September 2017
Great success at my last show in the beautiful location of the Landmark Arts Center in London. The exhibition was held from 15 to 17 September.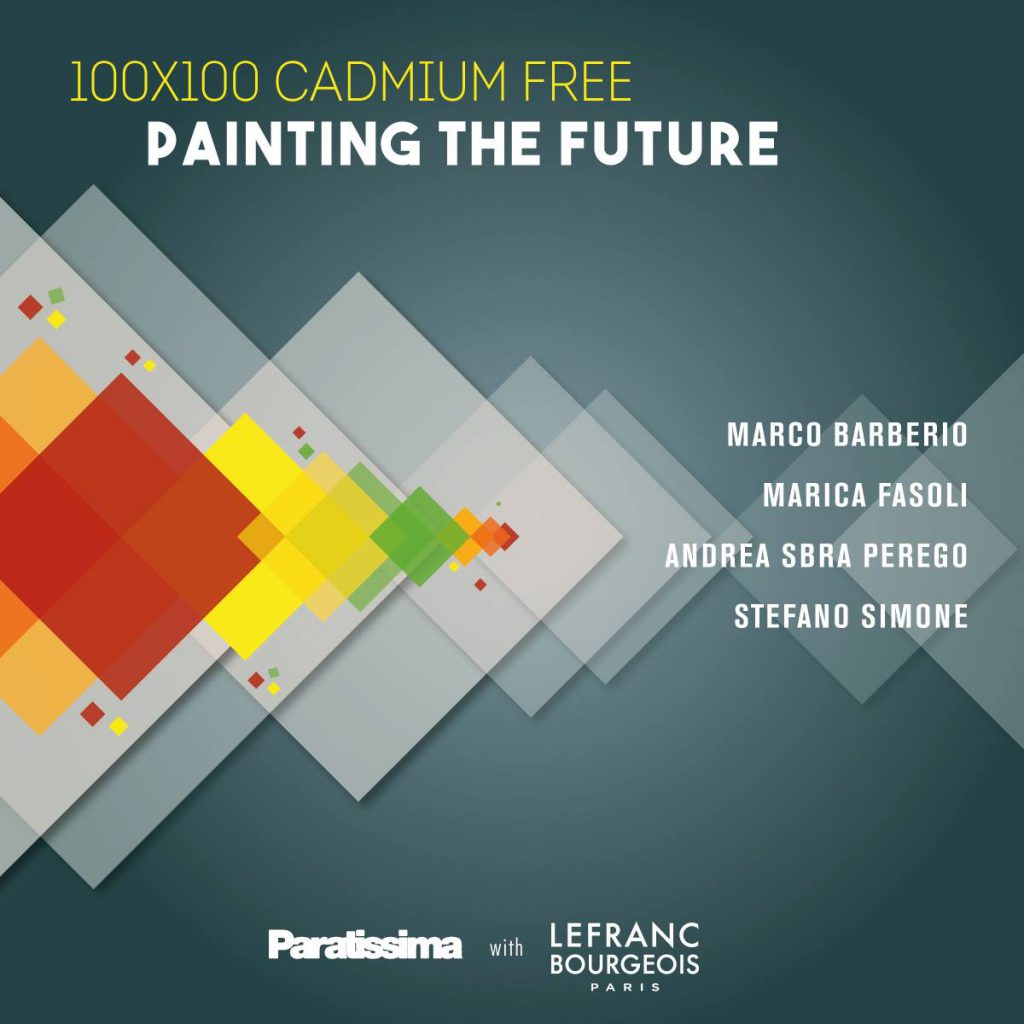 100×100 Cadmium Free – Painting the Future – Paratissima 13
10 August 2017
Selected by legendary LeFranc Bourgeois, along with three other artists, to create a work for Paratissima 13 with the new Cadmium Free colors.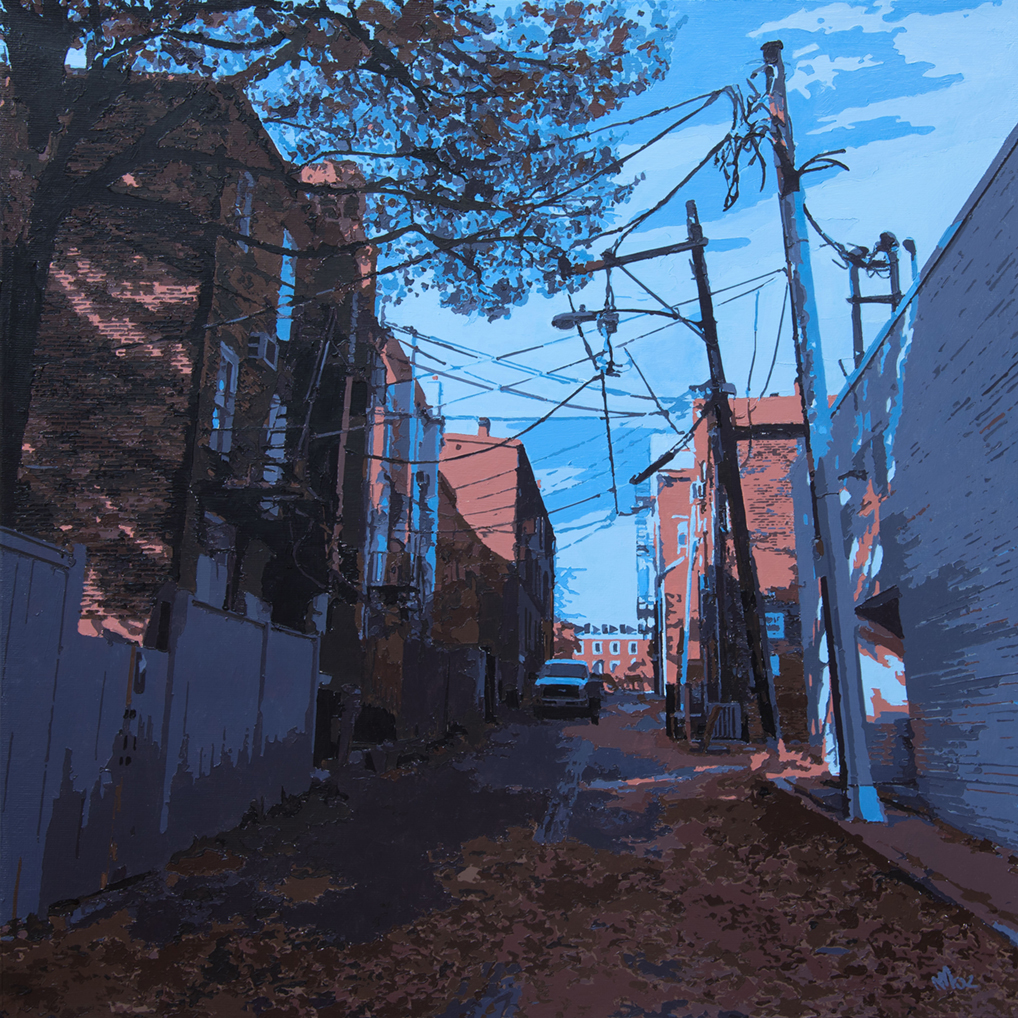 Stencil Art Prize 2017 – Sydney – Australia. Moz, finalist and the only one Italian in competition.
24 July 2017
Showcasing 67 stencil artists from 24 countries, the Stencil Art Prize is the world's largest stencil event.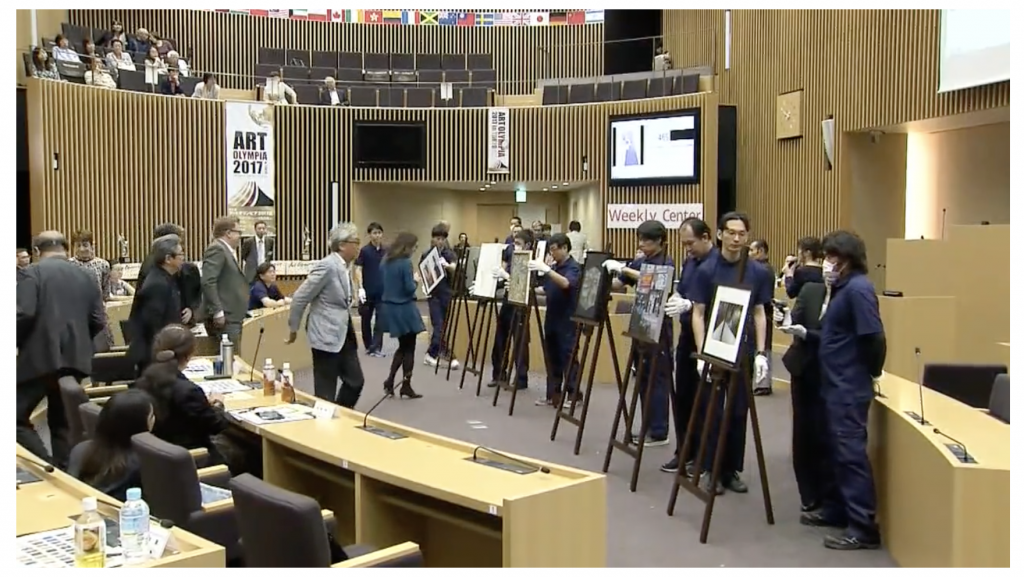 Proud to be finalist in Art Olympia 2017 in Tokyo.
9 May 2017
Art Olympia is an international open art competition that takes place every 2 years in Tokyo